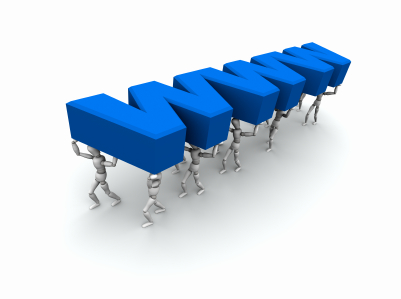 17 Dec

Planning Your Marketing for 2016

We're headed into a new year and the digital marketing landscape is ever changing. Are you ready for the challenges to come in the new year?

Some marketing questions you should be asking yourself include:
How much should I be spending on marketing?

Should I be spending marketing dollars online or offline?

What marketing strategies produced the best results over this past year?
It is best to understand the consumer before you decide on where you are going to invest your money. Consumers are more informed these days and are looking for more than just advertising—they want to know the value of the product or service and are searching for content that provides it.
Online marketing budgets will continue to grow at a steady pace in 2016. Businesses are spending about 30% of their marketing budget online by focusing on search engine marketing to ensure their businesses visibility in a simple Google search.
It is also important to consider your content strategy. What yielded the best results last year? What didn't? Brainstorm ways to improve the value of the content you are sharing with the public. Position yourself as an industry leader in content marketing by sharing knowledge with the audience. Consumers are doing their research and the best marketing is still through word-of-mouth. A brand advocate can only spread the good word about your business if you put your best foot forward digitally.
Consumers are becoming more and more visual these days. The majority of folks spend their time online looking at videos. The Guardian stated, "By 2017, video will account 69% of all consumer Internet traffic, according to Cisco." These trends prove that you must be able to take content and compile it into a short, meaningful video.
Although these tips can be beneficial no matter what industry you are in, every business is different and what works best for you depends on the nature of your business, the behavior of the target consumer, and the competitive marketplace.
Need help delivering your message, driving referrals, driving demand, creating media opportunities and much more? We can help. For more information on how Prescription PR can help build recognition for your medical practice, please call (631) 392-4255.