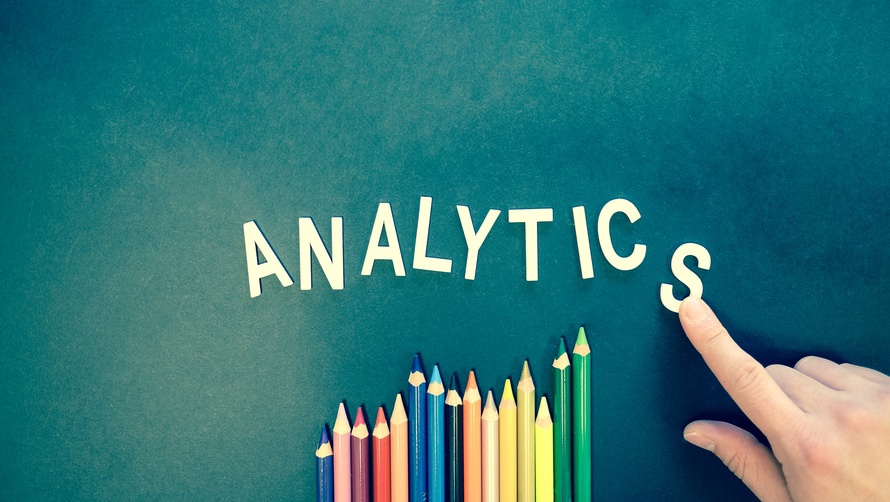 07 Oct

Increasing your visibility online as a Physical Therapy Practice

As a physical therapy practice you've got to slice through the crowd and stand out in order for new patients to find you. Word of mouth is an effective way to find a physical therapy practice, however most of the world lives online. People will do their research to find the best in their area but if they can't find you on the first page of a search engine odds are slim for your practice. Some effective ways to increase your visibility or level of engagement for your PT practice online would be to upload regular content to your website through a blog as well as post on social media channels i.e. Facebook, Google+, Twitter and even Instagram. These tools and strategies will increase the traffic to your PT practice.

Blog posts would give a verbal insight of what your PT practice offers. The type of content would include what your practice is about,the services that are offered including what your potential patients are searching for, the type of facility and equipment used, and the health benefits for utilizing your PT practice. Media channels are a big hit nowadays. Most people use Instagram or IG to tour a facility virtually, use Facebook for reviews and Twitter for the most recent updates.. Your PT practice should have the right amount of photos and content to draw traffic to your sites in mediums such as Google+ and Facebook for the most impact.

Your ultimate goal for your PT practice is to be listed on the first page of a search engine. By being listed on the first page you'll maximize your visibility for your practice. When a potential patient or physician, Google's your PT practice whether it be for a specific service or the area, using media channels and a blog will increase your chances for more digital referrals and ultimately long-term patients.

If you run a physical therapy clinic and are looking to grow your patient base, let Prescription PR build your strategy. Marketing has changed a lot over the past 20 years and it is increasingly important that you stay ahead of your competition.