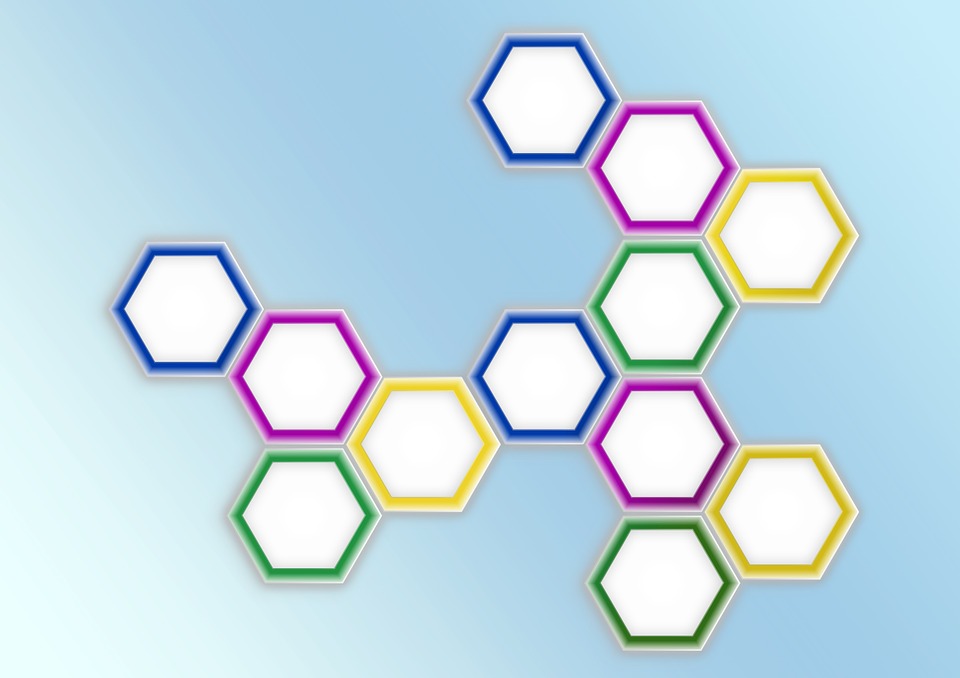 20 Jun

The Periodic Table of SEO
Interested in Increasing
Your Practice's "Molecular Affinity"?
Much like the elements and physical world we live in, there are many key components to Search Engine Optimization (SEO) that are necessary to build a successful digital presence in this internet driven society our practice and patients reside in. Gaining a better understanding of how to properly optimize your website content is critical to garnering the most third-party referrals through Google's search algorithm.
Below is an infographic that can help you better understand where you are falling short.
For expert help on your website, fill out our free diagnosis tool here: