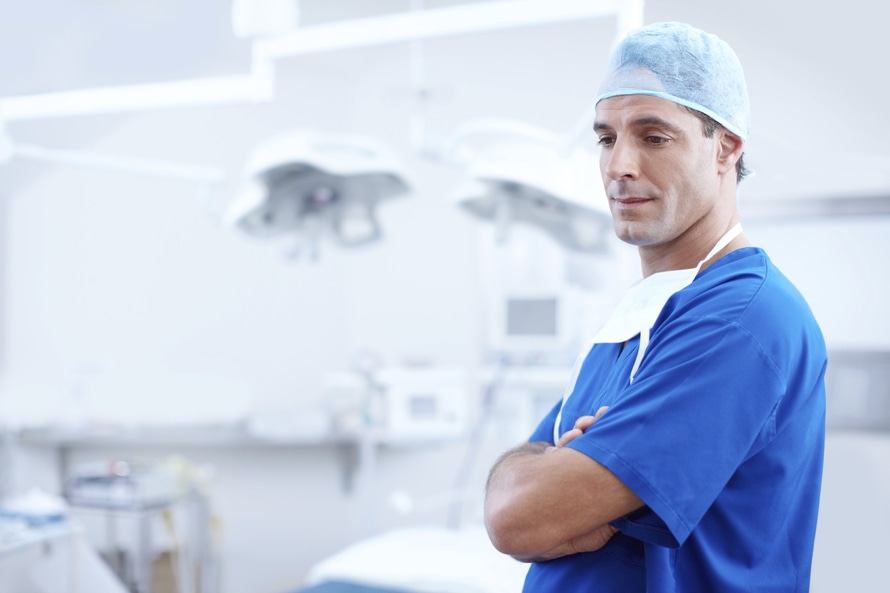 14 Oct

Long Island Plastic Surgeon Marketing

Reconstructing the aesthetics of your digital content can transform your marketing tools for optimal results! The basic brush tools of effective digital marketing are fairly straight-forward and can be applied to multiple businesses and formats, but how does Plastic Surgeon marketing stem from the crowd?

Prescription PR simplifies the strategy with specific tactics of how to target your clients directly, and optimize your performance online. Located near both Nassau County and Suffolk County, our services include social media and website development, SEO analysis and strategy, content and e-newsletter creation, graphic design and pay per click advertising, reputation management, as well as our Physician Liaison program designed for bridging your relations between other practices in your community.

With so many applicative tools and a variety of clients, we ascertain the needs of your practice and what you stand for, to cater a specialized plan for broad based marketing.

Prescription PR understands plastic surgery to be a burgeoning practice with growing popularity amongst a variety of patients. More so than aesthetic reconstruction and treatment, plastic surgeons helps to build a trusting relationship with their patients establishing and restoring their self-confidence.

Two of our favorite advantages in the digital world relate directly through social media via direct communication and SEO. These tools are advanced for identifying patients for the digital market and creating secure relations before the first appointment. Prescription PR develops keyword optimization and reputable blog postings that are tailored toward your Long Island Plastic Surgery practice. Our goal is to give you the presence of a full waiting room online as well as in your office!

The market has forever developed its advantages for the internet network and we don't want you to get pushed down the search list. At Prescription PR we put your practice needs above all else and make you the key player in your industry.