Google My Business is a tool Google provides for free that can help businesses and organizations manage their online presence. It's used mainly for boosting your Google search and maps results. Once you've claimed and verified your page you'll be able to share information about your business or organization in your own words. Once you've got your page started you'll be gaining access to a variety of benefits you may have been missing out on prior. While Google My Business is easy to use, some local business owners don't have a great handle on the SEO strategy needed to make your page successful. Luckily there is a marketing firm on Long Island that can help. At Prescription PR our team is experienced in creating strong SEO content that will help your business excel organically on the web.

Benefits of Google My Business:
What are you waiting for if you haven't already verified a page for your business on Google? The following list is just a few of the benefits your business or organization will want to take advantage of:
Providing all the useful information about your business will get you a higher ranking

This includes hours of operation, contact information, photos and/or videos, description of services, and keeping your audiences up to date.

Increase your company's brand recognition on Google
Making your business more accessible on the web by providing a location to the page
Effectively reading and responding to reviews
Be able to analyze analytics and review metrics on how customers are searching for your business

You'll also be able to view where your audience is geographically located.
Essentially, Google My Business is a way to attract online attention from local customers to your business or organization. When setting up your page, it's important to add as much information as possible to help distinguish your business from others that may be located at the same address. While you may think having two listings is better than one, you may have to rethink that. Just because there are multiple listings in the same location doesn't mean each business will get equal representation. Google's algorithm will choose which business is displayed in the maps section of the search results by picking out the listing with the most SEO strength. This means that the rest of the listings located at the same location or nearby won't be immediately visible. If this is the case for you, then you may want to work on your Google My Business page to increase your businesses relevance. You'll need to be actively reviewing other pages to make sure your page isn't in conflict with other local businesses or organizations.

So rather than adding a second Google My Business page, why not take the extra step to make your listing the best it can be? By contacting a marketing firm, such as Prescription PR, a team of experienced SEO specialists can pinpoint exactly where your page needs a boost and where it's thriving. Contact Prescription PR today for more on our services and how they can help grow your business!
Summary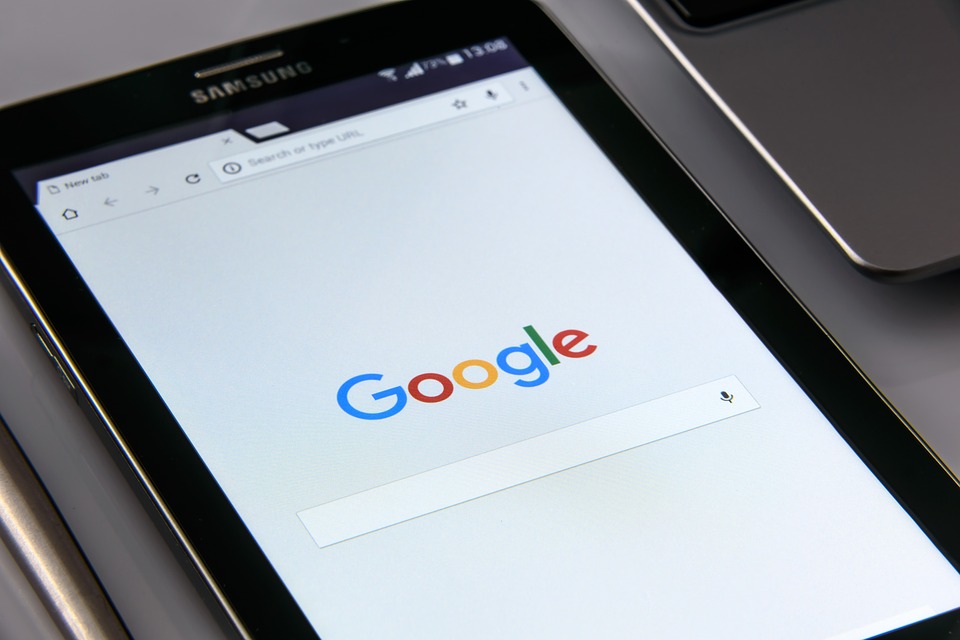 Article Name
Is having more than one Google My Business better?
Description
At Prescription PR our team is experienced in creating strong SEO content that will help your business excel organically on the web.
Author
Publisher Name
Publisher Logo