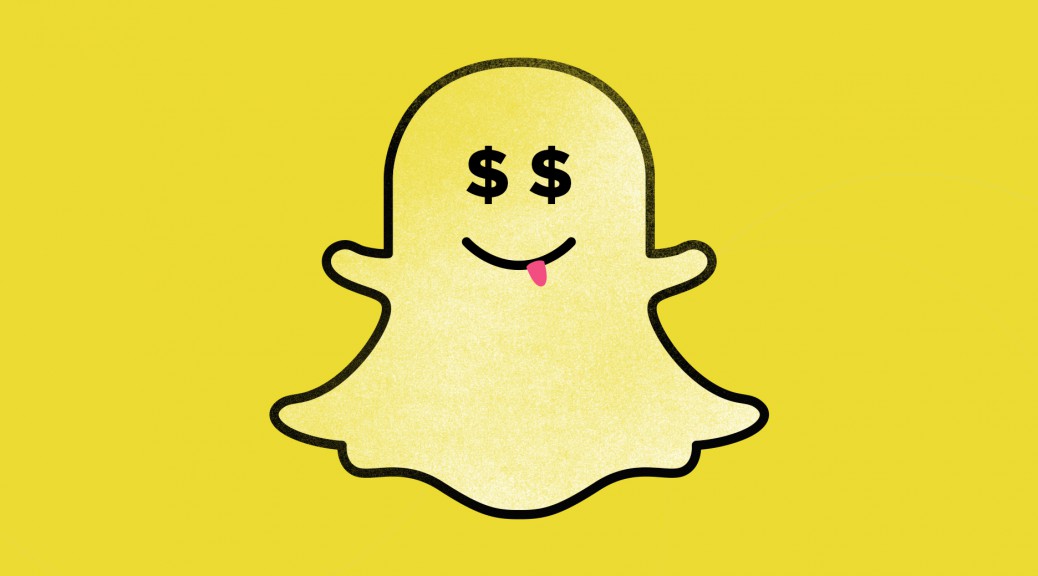 09 Jun

How Snapchat has built an audience for many companies.

Snapchat is a relatively new social media platform that has recently exploded. It started out as a fun way for people to send each other pictures and videos of themselves that only last for ten seconds or less and turned into a humongous opportunity for businesses and brands to engage with their audiences.

Snapchat is the perfect place for your business if you are looking to reach a large audience of people. With its 100 million plus daily active users and 400 million snaps that are sent out each day, Snapchat is one of the fastest-growing social networks.

The general age of Snapchat users runs between 18 and 34 years old, but even if the audience you are trying to reach doesn't fall into those years, it is still an important part of global marketing. Snapchat provides your business with numerous opportunities to keep your audience updated and intrigued with your company and allows them to engage in it as well. Snapchat allows you to post the most up to date information as soon as it happens. You can provide your audiences and clients with access to live events you are hosting. If your business is having an event anywhere in the world, it can still be made reachable to your audience through live videos and pictures at that very moment they are happening. Launching a product or have a trade show coming up? You can use Snapchat to advertise these products and events before they are even able to be purchased or attended to get your audience involved and excited beforehand.

Contests and promotions can also be done through Snapchat. Your business could offer promotion codes or discounts to the people who view your snap story or get them even more involved by requiring them to snap pictures of themselves with your product.

Posts on Snapchat have a short shelf life but are powerful. Because of the 24 hour limit your snap story has, your customers know that the information is always current. Snapchat is also all visual, and today, everyone can connect better with things they can physically see. It is an excellent way to get your audience involved with your company and brand and unlike other forms of social media, Snapchat forces its viewers to focus on the photo/video playing and only that. This is a great benefit to your business because there are minimal advertisements or other distractions on the specific page you are viewing.