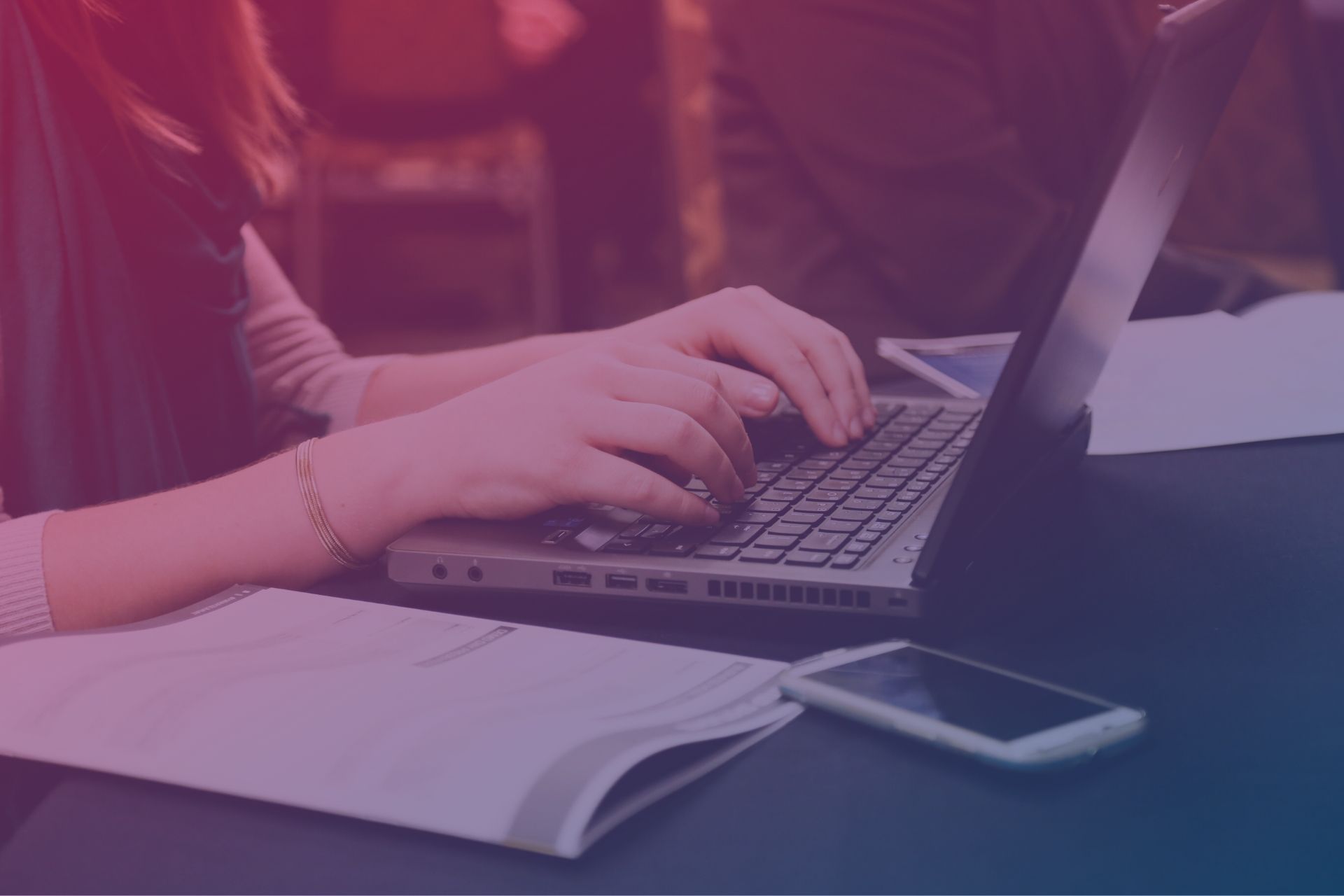 05 Mar

Should You Be Re-Optimizing Your Content?

In the age of instant gratification, creating relevant, original content to help drive consumer engagement and traffic to your website continuously is a must. However, re-optimizing old posts should also be considered when you're evaluating your healthcare marketing techniques. At Prescription PR, our team would like to share the best ways to re-optimize your content, and the benefits that doing so will bring.
How To Re-Optimize Old Content:
Content that was posted on your website months ago does not have to waste away and go unchecked. Re-optimizing old posts can help bring new patients to your website while taking a fraction of the time it does when creating original content from scratch. Some of the most beneficial ways to re-optimize content includes the following:
Edit the long-tail keywords present in the original content piece.
Insert power words into your headlines.
Create a meta description that is persuasive and keyword-rich.
Make changes to the content to better answer the intended question.
Update old posts with current information.
Why Should You Re-Optimization:
When you're looking to increase traffic to your website, re-optimizing your old posts is a great way to do this. Taking the time to expand upon previously created content can help increase your website's search engine ranking. Making edits to older pieces also shows patients and website viewers your commitment to providing the best available information, which can go a long way in creating goodwill.
Another benefit re-optimization brings is that it can be used as a learning tool for your practice. If an older post did not garner the traffic you were expecting, but then blows up after edits have been made, you'll gain a better understanding of what does and doesn't work for your specific practice. By gearing the creation of future content more towards the edits that were made to an old post, you can gain a quicker return on investment.
Contact Us For Healthcare Marketing Techniques!
As medical professionals focused on providing care to patients in need, it can be difficult to keep up with the healthcare marketing techniques that will be the most beneficial to your practice. However, lacking in your marketing will hurt your practice's success. That is why you should heavily consider working with our team at Prescription PR. As experts in the field of marketing, our team will determine the strategies, like re-optimizing your content, will be most beneficial to your practice, and seamlessly implement them into your marketing strategy. To schedule a marketing consultation with our team, be sure to contact us today!