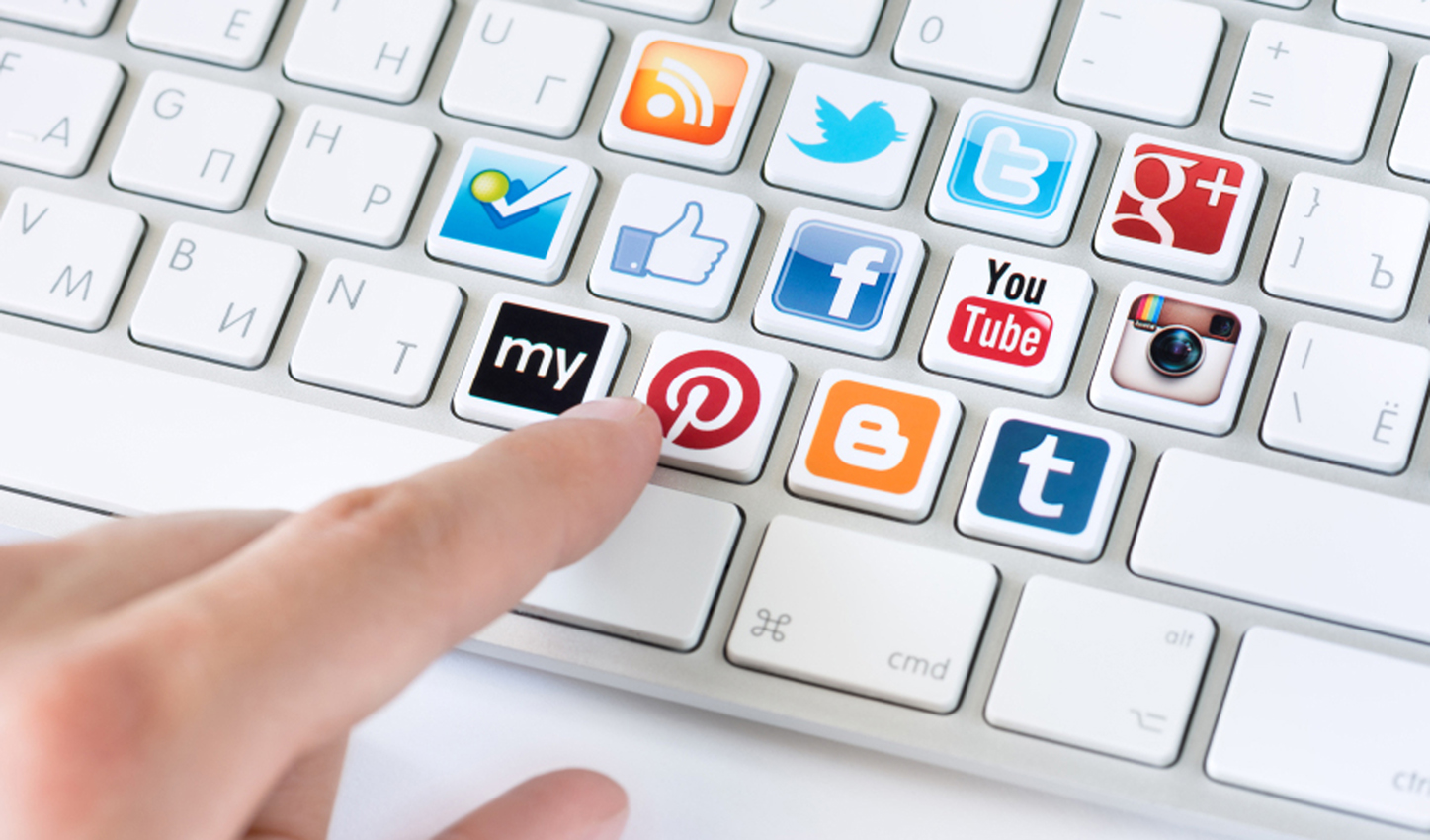 10 Jun

The Future of Social Media and Small Business

Social media has become such an integral part of our daily lives, whether we know it or not. Everyday, people are constantly using platforms such as Twitter and Facebook to communicate and exchange information with each other. As social media is expanding at an extremely fast rate, we see many large companies and big businesses using these platforms to build up their own brand and reputation.

However, for small businesses, this is not the case. A survey conducted by Clutch in 2015 shows that only 53% of small businesses use social media actively while 36% are unsure or unlikely to use it in the future. That's a big chunk of small businesses missing out on the potential benefits of using social media. For many, it's just a matter of them not recognizing the rewards that come with using social media. Most small businesses want to see the immediate results that come with social media but that doesn't happen because it's more a long term effect.

There are definitely numerous benefits to using social media if small businesses are willing to be patient with it. Active social media presence can help profiles provide general information and news about a company. For example, online reviews on products and services are becoming increasingly important in helping a consumer make a relatively educated buy. The amount of followers and likes a business has can be a good indication of the quality or success of that business. Social media also allows businesses to engage and connect with their customers in a community type setting. This can give consumers a more personal experience while also giving businesses insight into a consumer's preferences and interests through direct comments. Additionally, social media can also improve a business's search rank, which can lead to increased visibility and brand recognition.

Social media can be a great tool for businesses to boost their visibility, expand their reach, and interact with current and future customers. As small businesses try to compete with these larger companies, social media can be instrumental in making them successful in the future.

Need help delivering your message, driving referrals, driving demand, creating media opportunities and much more? We can help. For more information on how Prescription PR can help build recognition for your medical practice, please call (631) 392-4255.