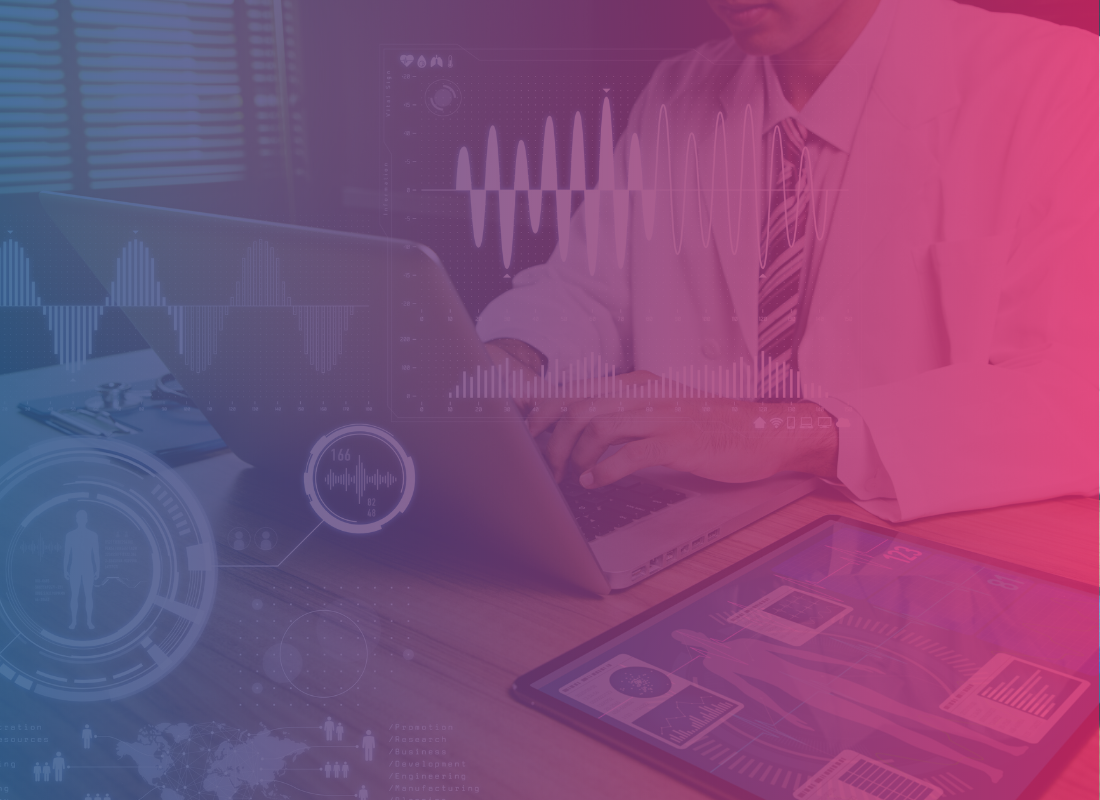 20 Mar

Do Your Patients Know How To Reach You?

During this crisis, it is critical that your patients get the care that they deserve.
Has your practice set a
communication plan in motion?
Things to consider…
Broad Communication Plan
Stay in touch with your patients in order to provide vital information about your practice as well as helpful information to improve their health. Information can include:
Service changes or office closures.
Effective methods of private communication.
Stress management techniques.
At-home exercises or stretches.
Guidance on proper nutrition.
And more!
Some of the best ways to stay engaged with your patients are to send updates on:
Social Media
E-Newsletters
Website Blog/Homepage
Individual Patient Plan
If you're a provider that is making the adjustment to telemedicine or simply trying to remain more available to your patients, having a plan in place is key.
Emergency HIPAA Changes: As of March 17, 2020, the Office for Civil Rights (OCR) at the U.S Department of Health and Human Services (HHS) announced, effective immediately, that it will exercise its enforcement discretion and will waive potential penalties for HIPAA violations against health care providers that serve patients through everyday communications technologies during the COVID-19 nationwide public health emergency. Click here for the full press release.
What does this mean for you?
This means that communicating via platforms like Facetime, Skype, WhatsApp utilized in good faith are legally appropriate during this time.
Some ways you can get the word out about your private communication channels include:
Add a button to the homepage of your website as well as update the verbiage for appointments to include virtual consultations and appointments.
Send out an e-newsletter or social posts to patients notifying them of the new ways to reach you.
We Are Here To Help
If you are unable to get your message across to your patients, Prescription PR is here to help.
As a medical marketing company that is focused on an individualized approach to communications, we are passionate about helping medical practices reach new heights.
During this time, we are offering our marketing expertise and access to our team's knowledge base at reduced rates with no contract as we understand the expediency needed in our expertise.
Thank you and please stay safe and healthy!
From The Team At Prescription PR