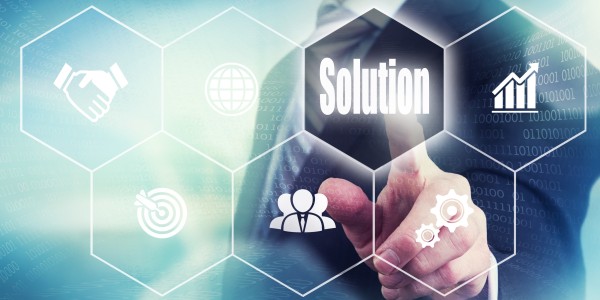 11 Aug

Do you know your numbers?

In this competitive healthcare market, many physicians are only aware of their fiscal numbers. Although these figures are critical, they don't provide a clear picture of the health and longevity of your practice. Without a more in-depth analysis, you could be missing out on potential revenue sources as well as growth opportunities.

One of the key measures for medical practices is the number of new patient referrals you receive. Financially, it might appear as if you are making ends meet with your existing patient base, but without a steady stream of new patients, your practice's financial future can suffer.

If you are not seeing as many referrals or you are noticing a decline, your potential patients may be going elsewhere. Tracking your ratio of new patients to existing patients from month to month can give you an eye-opening indication on how you practice is doing overtime. If you see a dip in new patient referrals this month as compared to same month last year, you can do something to correct this trend going forward.

Examining what sources you are seeing referrals from can help guide you where improvements can be made. Did a primary care physician in your area who once had sent you 10 patients a month, stop suddenly? What percentage of patients are you seeing via internet search? Knowing the answers to these questions are crucial in your practice's success.

One effective way of bringing in new patient referrals is through your local medical community. Not matter your specialty, medical professionals in your area are referring out to you. By forming and maintaining relationships with practitioners in your area, you will increase your new patient referrals and remain competitive among other medical professional in your specialty who are already working to form these relationships.

Another important way of bringing in new patient referrals is digitally. Maintaining an active web presence by utilizing social media as well as keeping your website at the forefront of Google search rankings will help you capture potential patients who prefer to do their own research of specialists in the area.

Both strategies in continuous synergy are key in receiving the ideal number of new patient referrals. In fact, it can be integral to insulating your practice from outside threats including new or existing competition. Deciding the right combination of strategies is challenging, but with the help of experienced healthcare marketing team, you will be taking the first steps to a career filled with growth and opportunity.