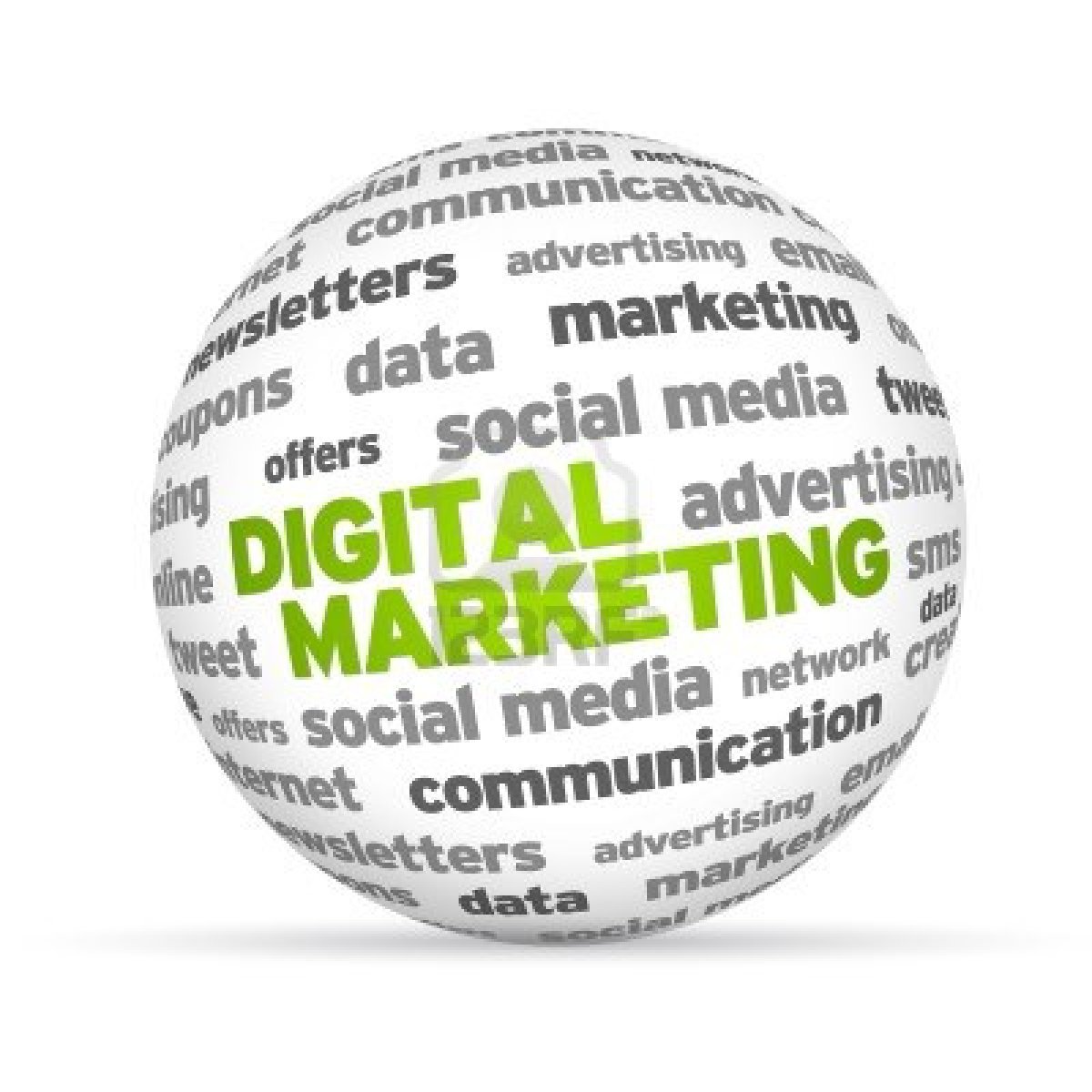 08 Dec

Digital Marketing in 2016

With a new year approaching, it is important to recognize the ways in which digital marketing is changing and how to adapt to the new trends we will be seeing. The leading trend of 2016 is predicted to be marketing automation software. Marketing automation tasks are possible at small volumes without the use of software, but with the use of this software, marketers can cut costs, work more efficiently, and become better organized in the long run. Tasks that can become repetitive and mundane for a marketer can easily be automated through the use of this innovative software.

As mobile use continues to increase, another digital marketing technique booming in popularity is mobile marketing. Marketers would be wise to continue to build their presence through mobile marketing. This includes becoming more creative in the actual content as more and more people are tuning out mass ads and emails, forcing marketers and organizations to listen and deliver what their consumers actually want. Marketers are being called to write more blogs and create videos that can be used on various sites.

Videos are becoming increasingly important and are showing that by the end of 2016, almost 75% of internet traffic will be for video content. Once videos are created by marketers, they can then be used on social media sites, which is another digital marketing trend that continues to grow. While videos are important to use on social media sites, it is important to note that heavy text blogs can turn away consumers and the use of graphics increases readability. Specific graphic design trends are difficult to pinpoint, but it is always advisable to use crisp, clear photos and graphics that are viewable on both computers and mobile devices. The trends we see and use this year will definitely continue to be used in the year to come as digital marketing continues to be recognized and improved.

Need help delivering your message, driving referrals, driving demand, creating media opportunities and much more? We can help. For more information on how Prescription PR can help build recognition for your medical practice, please call (631) 392-4255.