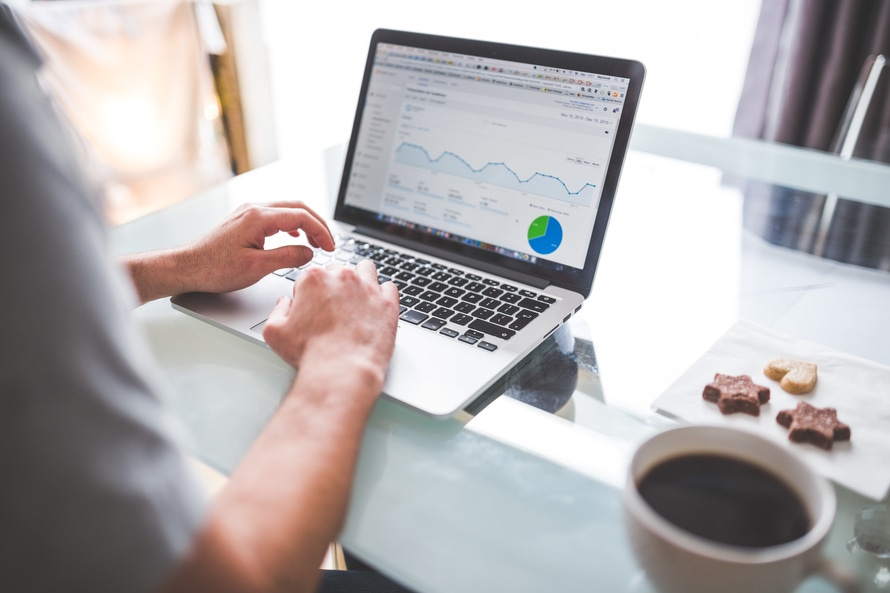 29 Sep

Benefits of Organic Search Engine Marketing

There are many different online opportunities to get your business noticed through search engine marketing. From Google to instagram, there is no longer just one site needed to rely on as an advertising outlet for new customers. It is beneficial to have paid advertisements; however the most beneficial search engine marketing is having and maintaining organic/natural search engine marketing.

What is great about organic results is certainly that it is free. It is also based on the customer's awareness of your company as well as quantity and quality. We live in a world where people are actively searching for what they want rather than waiting to see what is being offered. The user is ultimately searching for you. Which also means the importance of customer service. If you provide a great job for the client, they will keep coming back and use word of mouth to let others know about your business. This is what increases your brand recognition and loyalty. It is valuable to have a positive word of mouth and to keep up to date on any negative reviews of your business. Positive customer interaction is significant when responding to positive and negative reviews, whether it is on Facebook or Yelp. When there are harmful reviews, customers are seeking for satisfaction and improvement for next time. Your response will decide if they will come back.
Prescription PR, located in Deer Park, NY, is a marketing consultation company focused on improving marketing campaigns. As marketing specialist in the healthcare industry, services include Social Media, SEO, Web Development, Public Relations, and much more. Learn more about Prescription PR and what it takes to make your business stand out from the rest.