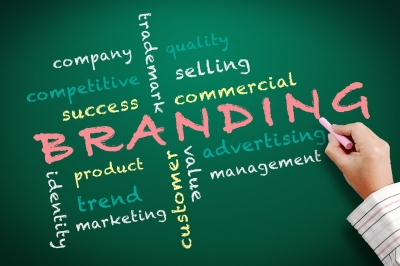 29 Jun

B2B Digital Marketing vs B2C Digital Marketing

When marketing to consumers or businesses in New York City, there are many factors involved as well as many steps to take, in order to be successful. One of the first things to consider is your target demographic. Targeting businesses versus targeting traditional customers requires a very different strategy. Understanding the differences between B2B (business to business) marketing and (business to consumer) marketing is critical to a successful campaign.

When you are marketing B2B, you will be most successful when you focus on the logic of the product or service you are trying to sell and less on the emotional aspects. This is done by focusing on the feature of the product. When marketing to businesses, it is important to convey the impacts your product or service will have on the longevity of a future business. A clear financial savings or projected future growth due to your product or service must be made apparent. Without a clear financial incentive, a business is less likely to use your product or service. The B2B New York City market wants to know information and know every single little detail about whatever it is you are trying to sell to them. That's why detailed content on your product or service will make you more successful. A B2B market is looking to build a relationship before purchasing your product as regular interaction is natural to providing regular goods and services between a business.

On the other hand, a B2C market is based more on emotion rather than logic. When marketing to a consumer. you will still want to emphasize the benefits of the product you are trying to sell. A consumer's decision to buy is more emotionally involved than a business's decision to buy. A B2C market is more persuaded by a marketing message that is short and gets right to the point. It is also important to make sure the benefits of the product are easily understood; consumers are less likely to want to purchase a product if the information they need isn't easily accessible.

It is important that when trying to sell your product or brand you know your audience and understand where they are coming from. Conveniently located in the New York City area, Prescription PR is able to assist you with your business or practice's digital marketing needs.

Need help delivering your message, driving referrals, driving demand, creating media opportunities and much more? We can help. For more information on how Prescription PR can help build recognition for you, please call (631) 392-4255.